London's monthly travel cost 'most expensive in world'
Details

Written by Smaragda Chrysoulaki
Hits: 297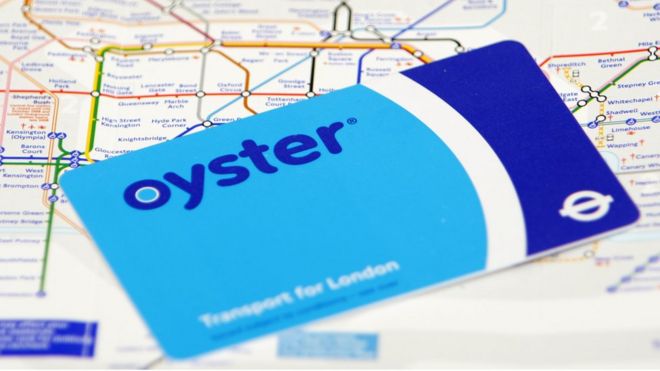 Public transport in London is the world's most expensive, a report says.
A monthly travelcard costs £135 ($174), according to a Deutsche Bank report - £33 ($43) more than Dublin, which was ranked second priciest city.
Auckland, where a ticket costs £95 ($123), came third, while New York City, at £91 ($118), came fourth, and Tokyo fifth at £86 ($111).
Transport for London (TfL) said the findings did "not show the true cost of transport in other countries".
The survey also found the cost of travel in the capital dropped since 2014, when commuters paid £165 ($213).
---
Monthly ticket public transport prices in 2017
1. London £135 ($174)
2. Dublin £102 ($132)
3. Auckland £95 ($123)
4. New York City £91 ($118)
5. Tokyo £86 ($111)
6. Amsterdam £84 ($109)
7. Sydney £83 ($108)
8. Zurich £82 ($106)
9. Melbourne £82 ($106)
10. Toronto £80 ($103)
Source: Deutsche Bank